I did this my my online forum, and thought it would be fun to post here, too
Good Morning!
I get up a little early, so that I can have a little quiet time before the LOs get up.I do some scripture reading over breakfast (Daniel 4 today)
Check in at MOMS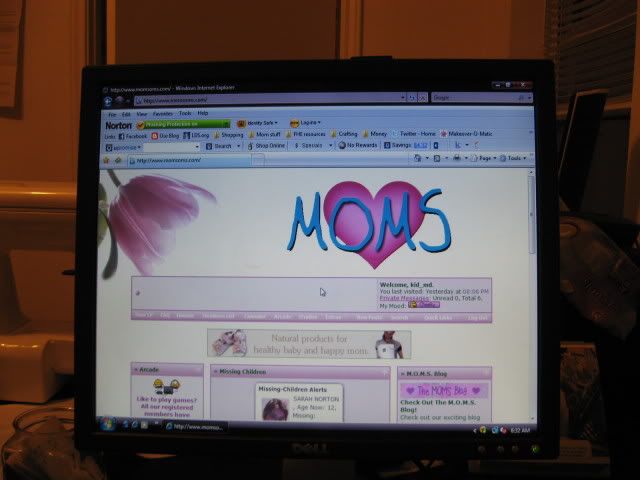 And get some sewing done.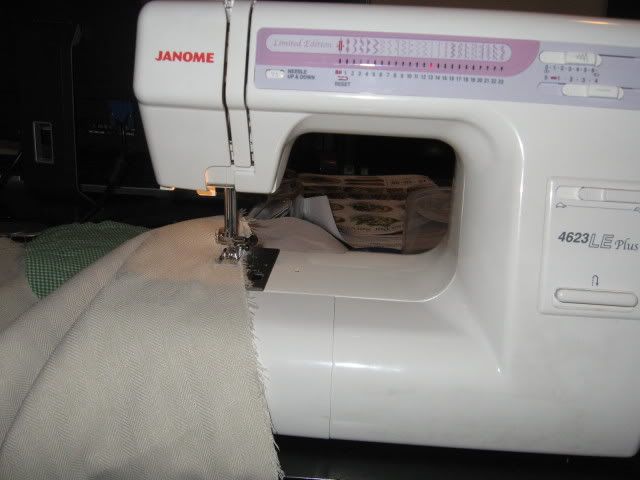 Time for the day to really begin!Logan likes to make his own scrambled eggs.
Then it's time for errands.Gas station -
Groceries - I love my HEB!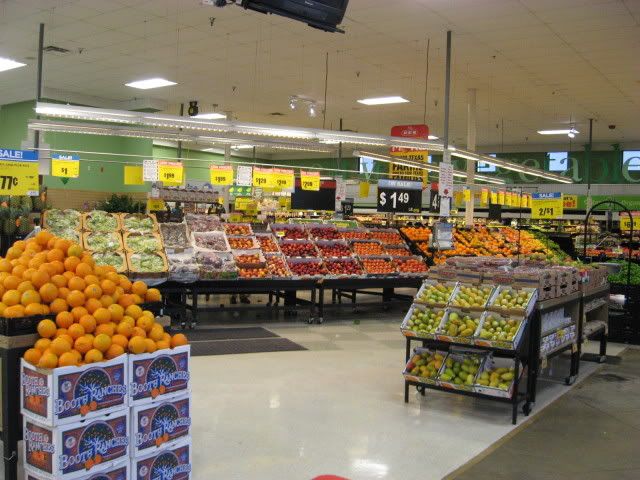 Myra is snug in her sling.
Logan likes HEB because he gets a balloon.
Home!
Need to bake some bread -Logan helps.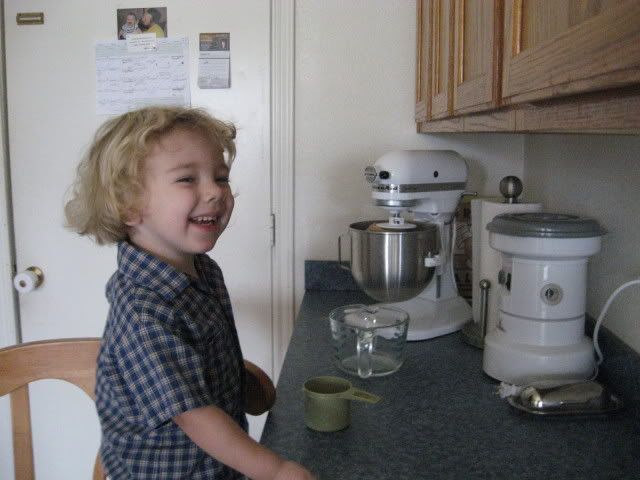 While it's rising, paint the toenails
And do some laundry.
Bread's done! Yum!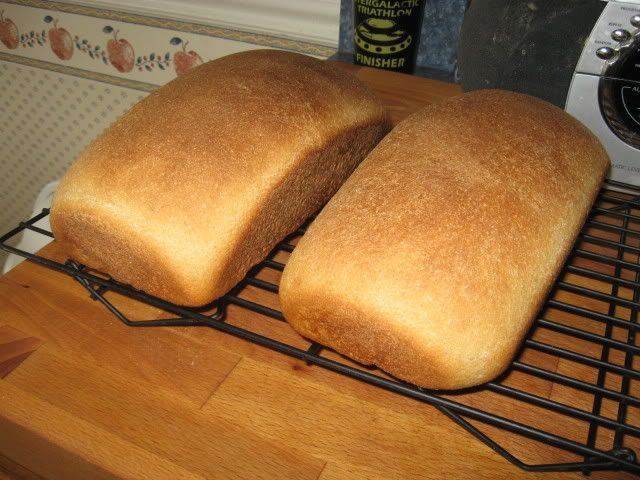 Time for some outdoor fun before naptime. This is the backyard.
Then it's naptime - no pics, I was sleeping, too!